Catherine Lowe Reveals She's Lost 50 Pounds Since Giving Birth: How She Did It
Bachelor beauty Catherine Lowe is opening up about her post-baby body transformation and how she lost a whopping 50 pounds after becoming a mom! The 31-year-old reality star and husband Sean Lowe, who met and got engaged on season 17 of the ABC series, welcomed their first child, son Samuel, in July 2016 and now have a second baby on the way.
Lowe invited ET's Lauren Zima to Fit180 gym in Dallas, Texas, where she and gym owner/trainer Julie Hoang shared how she got back into shape after Samuel's arrival. The secret is in Hoang's "mind-to-muscle" philosophy, which meant Lowe only had to work out two hours a week!
"We talk about the goals and what's really going on in her lifestyle," Hoang explained. "What she's willing to do and what she can't do with the logistics of caring for the baby, what limited time she has. … I just do very strategic moves, so that the least amount of work [means] the most results possible."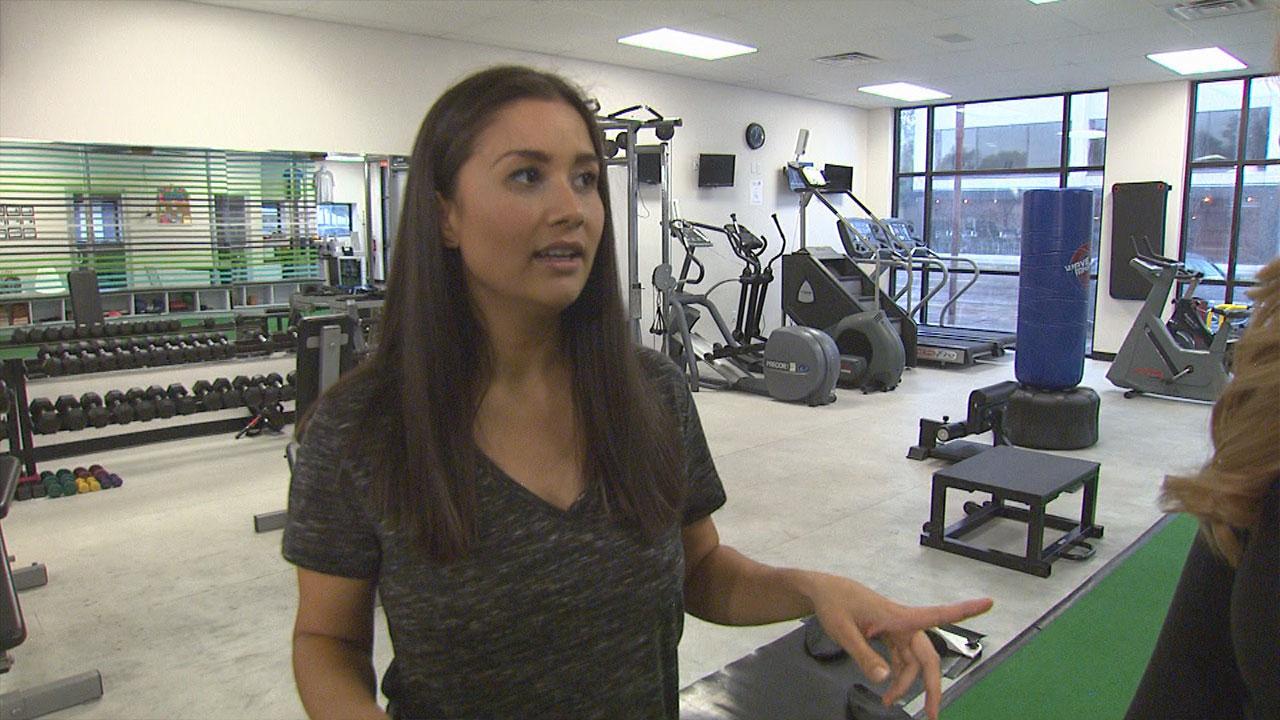 "Obviously, I was doing it to look good and to feel good, and it just feels great to know that I can do that without killing myself or without neglecting Samuel or my work," she added. "It's a very good balance." While Lowe previously enjoyed couple workouts with Sean, she admitted she felt exercise wasn't as important after she got pregnant. Hoang, who is a parent herself and has a passion for helping moms maintain fit pregnancies, reached out to Lowe and helped her change her perspective. Hoang believes pacing out weight loss after giving birth is key to help the body, especially skin that's been stretched, bounce back properly. Catherine Lowe Reveals She's Lost 50 Pounds Since Giving Birth: How She Did It (Exclusive)
thumbnail courtesy of 9news.com